At the service of your success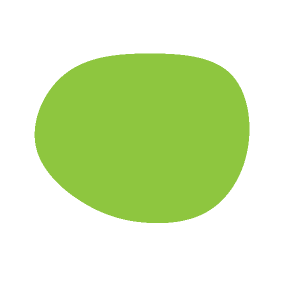 To meet your needs precisely
With a premium welcome, it is here that our sales teams identify with you the best solution. We are constantly looking for solutions to our clients' problems.
"We work in close and permanent collaboration with the technical teams to offer you adequate and efficient solutions. Our commercial offerings are supported by institutional financing engineering for our client projects."
Design, engineering and educational research
As a scientific creativity workshop and experimentation laboratory, the design and scripting teams offer user experiences of the highest standard.
"In permanent and close contact with national and international research laboratories, our doctors in educational sciences adapt the latest immersive learning solutions to the learners' profiles. Throughout the project and before delivery, the design team ensures the functional compliance of the solution."
Development, production and integration
This is where everything comes to life. Our production studio creates immersive solutions in collaboration with our clients. Software architecture, input data integration, HMI interface distribution, input data environment design (3D or video images, sound, UI): all solutions are carefully developed by our teams.
"The realization of your projects requires your contribution from its initiation. The production teams will ask you for validation in order to respect the milestones of deliverables defined together. The production will be faithful to your need and that, from the production of input data, 3D Assets, sound environment engineering and structured software development protocols." 

Scientific approach to educational scripting

Generic transmission products & solutions are available and customizable to meet your needs!

At Allucyne, we focus on a customized process for each client to best meet their needs.
Survey,
translation and formalization
of your problem.
Analysis and proposition of a solution in response to your challenge.
Design and realization of a prefiguration prototype of the final solution.
Production and QA (Quality Assurance) validation of the final solution.
Support and maintenance throughout the operating period.

Mastered customer approach.
Since our inception, Allucyne has never stopped progressing and growing!
Join the Allucyne adventure!

Since 2021, Allucyne has been a partner of Unity Technologies.
This partnership allows us to reinforce the quality of our solutions with full technical support from the Unity Technologies group.
It is definitely an honor and a recognition for Allucyne to have an interest from the Unity Group.
It allows us to work together in creating value for our development of immersive training solutions in learning and knowledge transmission.